Add to:
205 RSVPs
RS
SD
FB
DP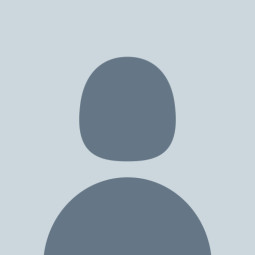 DP
AC
AB
MP
LG
BD
SP
DP
SH
CW
JL
JH
GD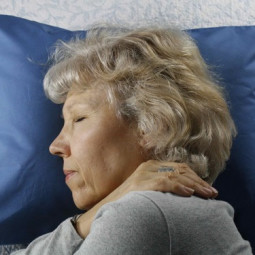 AH
JC
TH
JF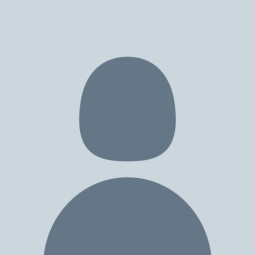 LB
JC
AG
SB
LN
MM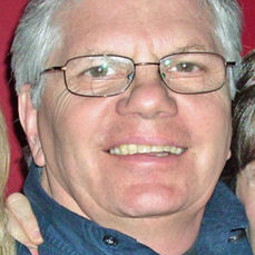 CH
MS
NW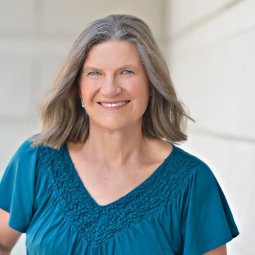 LB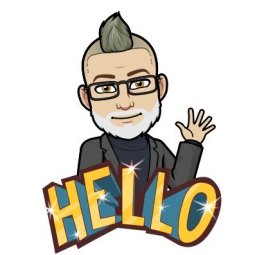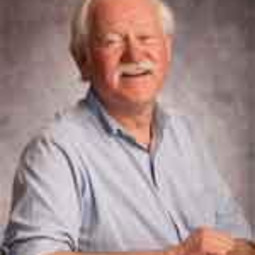 RB
JM
WS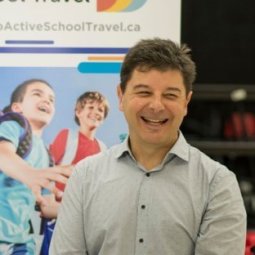 IZ
PG
KF
KG
SB
This event has already taken place.
THANK YOU FOR YOUR INTEREST IN THE PEOPLE'S OFFICIAL PLAN THIRD WORKSHOP. THE REGISTRATION IS NOW CLOSED AS WE HAVE REACHED MAXIMUM CAPACITY. 
The People's Official Plan conveners are inviting you to participate in a workshop to discuss and build consensus on key goals that need to be in the final Official Plan. This will be one of our workshops focused on responding to the draft of the Official Plan, set to be shared by the City of Ottawa November 20th.
In bringing communities together since April 2019, the People's Official Plan has two common concerns. First, that the new Official Plan is not moving far enough and fast enough on the climate emergency. Second, that the City's consultation process is missing the opportunity to co-create this important public policy with people rather than for people. Read more about the People's Official Plan here. 
Registration will close on December 11th at 8am.
_____
Agenda for Saturday, December 12 from 9:30am - 12:30pm:
9:30-11am:
-   Opening
-   Presentations on specific themes: Livability, walkability, equity, greenspace and climate change. The presentations will serve as background information needed for attendees to reflect on how their neighbourhood will change in light of the draft Official Plan, as well as whether the draft Official Plan goes far enough with regards to the theme in question. 
[Coffee break]
11:15-12:00pm:
-   Breakout groups per transect where groups are asked the following question: How can the Official Plan be improved to make it more compatible with our vision and deliver on our priorities?
-   Note takers and moderators in each breakout group 
12-12:30pm:
-   All attendees return to the larger group and moderators share ideas from the breakout sessions
-   Closing
______
The thoughts and ideas shared throughout the workshop will be noted and will be the cornerstone of the People's Official Plan response to the draft Official Plan.